Millennials denken zo over ouderen…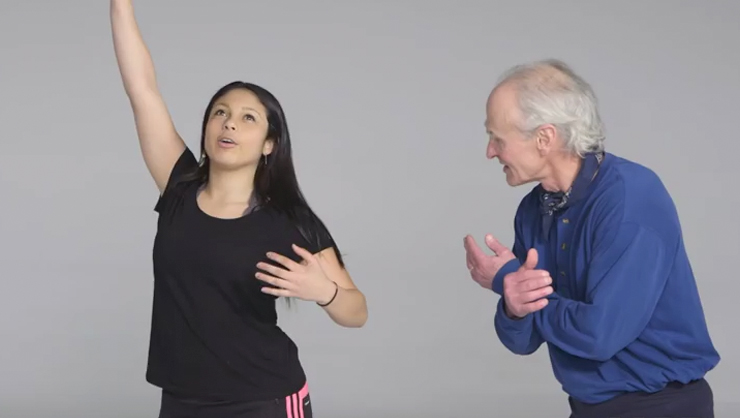 We weten het eigenlijk allemaal al intuïtief. Immers de ouderen onder ons zijn zelf ook jong geweest en vonden toen we zelf 30-ers waren 50 ook al echt 'oud'.
Deze recente clip van het Amerikaanse AARP* legt het op prachtige wijze bloot: perceptie en realiteit over 'ouder worden/ zijn' liggen mijlenver uit elkaar. De 'jongeren'  (millennials geboren tussen de begin jaren 80 en de eeuwwisseling) maken onbewust een karikatuur van het ouder zijn. Komen wij bij De Makers in de praktijk ook vaak tegen! En als je dan in gesprek gaat en bijvoorbeeld vraagt: "Heb je je ouders nog, hoe oud zijn die, wat doen die allemaal, vind je hen oud?", zie je het kwartje bij de millennials ook vaak al vallen. En hoeven we niet veel meer 'te verkopen'… bekijken die clip!
* AARP is a nonprofit, nonpartisan, social welfare organization with a membership of nearly 38 million that helps people of 50 and older improve the quality of their lives. people turn their goals and dreams into real possibilities, strengthens communities and fights for the issues that matter most to families — such as health care, employment and income security, and protection from financial abuse.